About Shelby Street Animal Clinic
Shelby Street Animal Clinic proudly serves the Indianapolis, IN, area for everything pet-related. Our veterinary clinic and animal hospital are run by Dr. Randy Wilson, a licensed, experienced Indianapolis veterinarian.
We are pleased to provide a wide range of services to address all elements of your pet's health.

Pet Preventative Medicine
The key to ensuring that your pet has a long, healthy, and happy life is preventive care, commonly referred to as wellness.
Pet Surgical
From spays and neuters to other more complex treatments, we provide a range of surgical services.
Pet Dental Care
Due to oral bacteria entering the circulation, dental illness can cause serious health problems with the heart, liver, and kidneys.

Pet Vaccinations
Many diseases that might harm dogs and cats can be avoided with the right pet vaccinations—one of the secrets to your pet living a long and healthy life.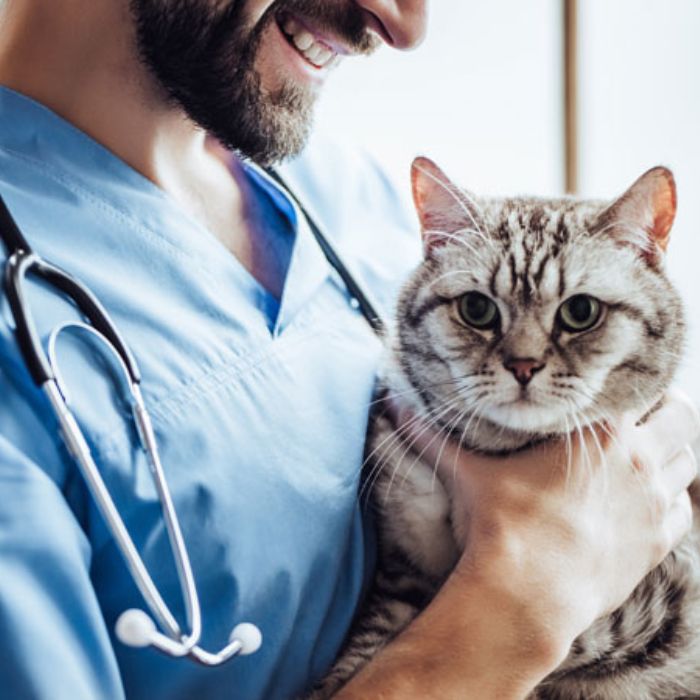 Each member of our veterinary team, administrative team, and customer service staff also has a pet. Since we know how vital it is to provide our dogs and cats with the best medication, we strive to provide you with the best care possible.
Thank you for making us one of the top veterinary clinics in Indianapolis, IN
Every review is important to us, and we hope to continue expanding as a veterinary practice. Please let us know what you think of your most recent visit!
Kimberlin M.
Love this veterinarian he is great. Didn't even take him 10 min and he had a solution for our baby and within 2 days of the meds he prescribed she is back to herself and healing great!
Nancy S.
I took one of my feral cats in to see Dr. Wilson yesterday because he could hardly breathe…
Pictures. Yesterday with his tongue hanging out and then today…no tongue hanging out and breathing much better!
Sailor T.
Good Vet, typical costs effective recommendations. No complaints about my huge dog which they have no problem handling